Announcements
2021-03-31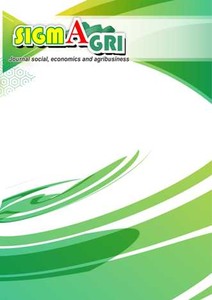 Call for Paper SIGMAGRI
Read more about Call for Paper
Current Issue
Vol 2 No 01 (2022): Juni 2022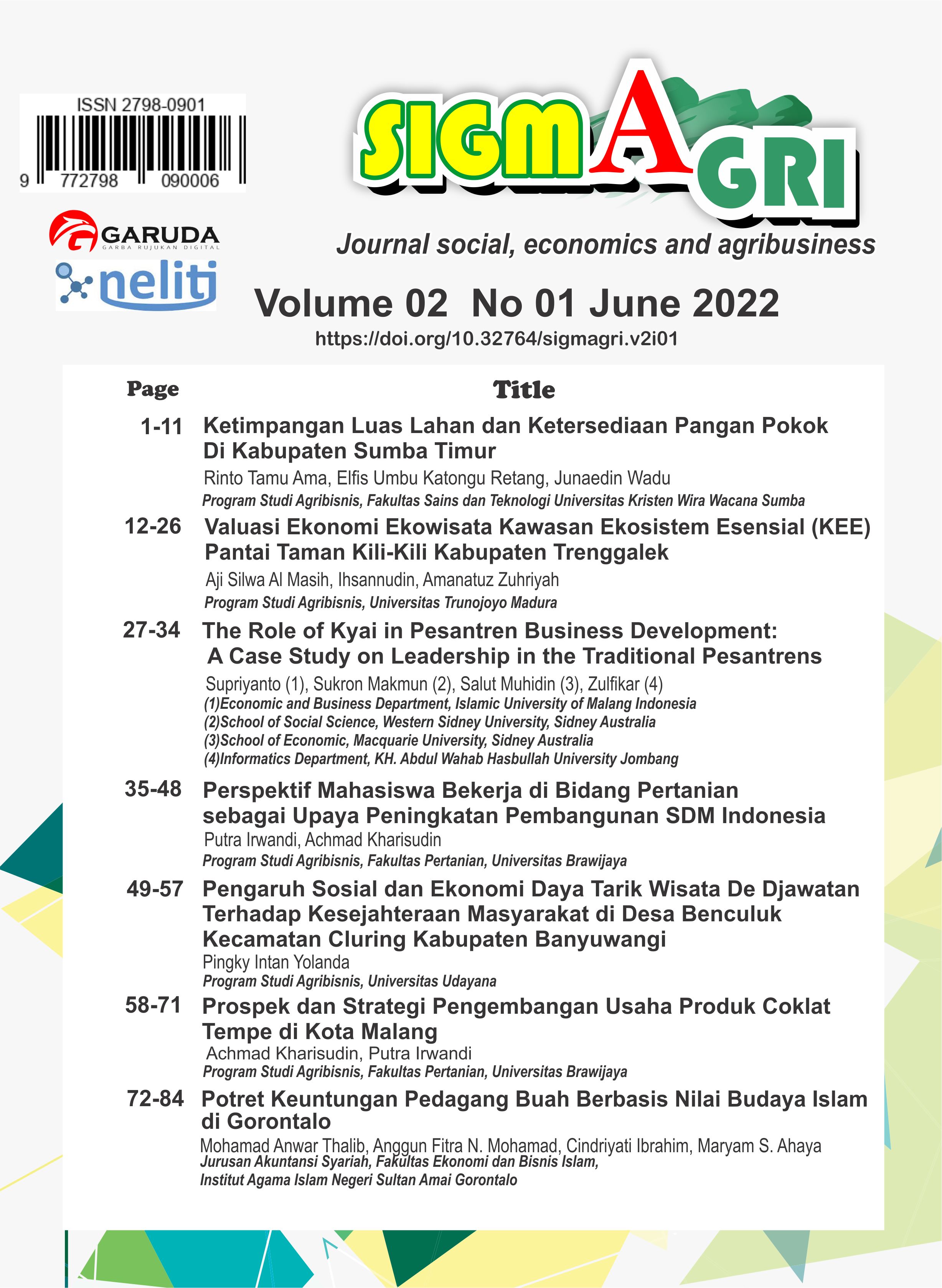 Sigmagri Vol 02 No 02 has been published on 20 June 2022. There are some topics in this edition, some author has been wroten the topics of social, resource economics, agribusiness, and financial management which are seven titless from across universities in Indonesia. We also limit the number of publications to maintain the quality of the journal content. 
View All Issues
Sigmagri is published twice a year in June and December containing articles result of thought and research in social, economic and policy of agriculture in general.
This journal encompasses original research articles, review articles, and short communications, including: Agribusiness, Agriculture, Agriculture Economics, Social Science, Rural Development, Rural Sociology, Risk Management, Agriculture Extension, Financial Management, Marketing Management, Human Resource Management, Corporate Governance, Strategic Management, Entrepreneurship.